Calling All Buy To Let Investors!!!

This two bedroom ex local flat NOW on for sale at £210,000 after being dropped in price 12.5% would offer a minimum gross yield of 6.32% .
This is providing you buy the property and offer it back to the council. The local housing association two bedroom rates is £225.09 per week resulting in the rent being £1105.39 per month.
HOWEVER a buy to let investor could get a rent of £1250.00 per calendar month bringing that gross yield to 7.14%.
This property offers close links to oval station with easy access into the city. This vendor may also accept lower offers.
http://bit.ly/1FcFCSN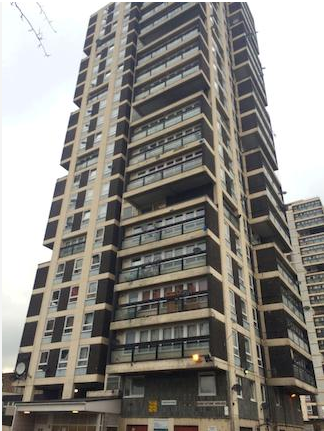 If you are thinking of selling, letting or even buying a property why not get an INSTANT MARKET REPORT for your property. Just enter you POSTCODE
GET YOUR MARKET REPORT