Calling All Buy To Let Investors!!!

This two bedroom ex local flat NOW on for sale at £210,000 after being dropped in price 12.5% would offer a minimum gross yield of 6.32% .
This is providing you buy the property and offer it back to the council. The local housing association two bedroom rates is £225.09 per week resulting in the rent being £1105.39 per month.
HOWEVER a buy to let investor could get a rent of £1250.00 per calendar month bringing that gross yield to 7.14%.
This property offers close links to oval station with easy access into the city. This vendor may also accept lower offers.
http://bit.ly/1FcFCSN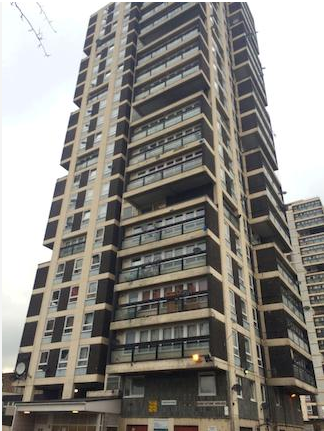 Thanks for reading our blog article. We'd love to be able to assist you further by giving you some open and transparent advice about your property and how we can assist you. Just fill out the form below and we will be in touch.
Book your property consultation now