Spring is coming to an end and we're headed to the UK's warmest season, with long sunny days, occasional thunderstorms and, in some years, heatwaves! What are you looking to achieve with your property this summer?
In this months edition of the Fish Need Water newslettter, we look at the best way to present your home to potential buyers, and for landlords, we've got a a guide to insurance and reducing your premiums, because being covered for a comparatively small amount per month might save you from enourmous bills and nasty surprises. One of Fish Need Water's unique offerings is our 12 month free rent protection warranty included in all new fully managed properties. Why not call us for a friendly chat to find out more?…
Here's what we've got for you this month:
Your Viewings: Should your agent show buyers around your proeprty, or should you?
Protection money: A guide to landlord insurance and reducing your premiums
Property Industry Eye: Queen's Speech: "What happened to an overhaul of the planning system?"
The End Of No Fault Evictions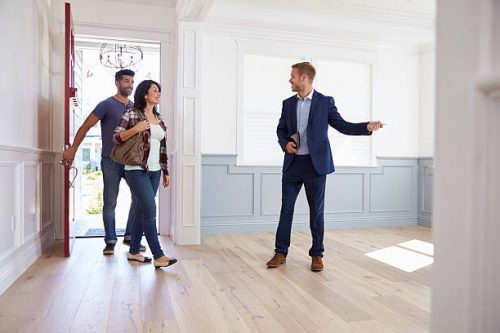 YOUR VIEWINGS: SHOULD YOUR AGENT SHOW BUYERS AROUND YOUR HOME, OR YOU?
Nobody knows your home better than you, but does that make you the best person to show buyers around?
There's a whole lot more that goes into viewings than simply taking people from room to room – what happens before and afterwards can have a dramatic effect on the offers you get and how quickly you sell.  So whilst we are flexible and allow our vendors to do the viewing if they choose we strongly recommend that you allow us to do the viewings.
Aside from the obvious savings to your time, using an agent who accompanies every potential buyer has multiple benefits. So we've included all you need to know about how we bring the right people to your home, and how you can be sure that your viewings are in good hands HERE
PROTECTION MONEY: A GUIDE TO LANDLORD INSURANCE AND REDUCING YOUR PREMIUMS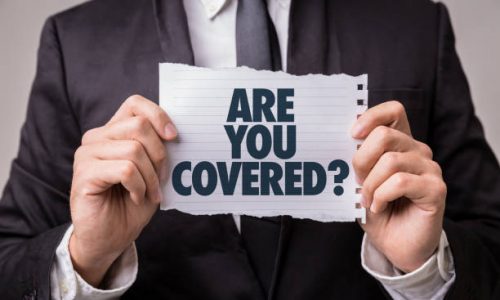 Most of our landlords are properly covered, but we also speak to some who haven't fully considered how to protect themselves and their buy-to-let. Confidence and luck are wonderful assets, but not much use when a boiler breaks down late at night, or a tenant runs into difficulty. Read HERE to look at the different types of landlord insurance available, and how you can reduce your premiums while having complete peace of mind.
Even the most seemingly secure tenants can hit hard times. They could lose their job, break up with a partner or encounter a health issue. The current cost-of-living crisis will also impact tenants through stretched budgets and higher energy bills and inflation. Our 12 month free landlord rent warranty can help you here, call us on 02086907766 to have a friendly chat about securing your investment with us.
QUEEN'S SPEECH: "WHAT HAPPEND TO AN OVERHAUL OF THE SYSTEM?"  AND FURTHER PROTECTION FOR TENANTS ANNOUNCED

"We are facing a supply crisis and whilst new building must be a sharp focus, an effective planning system must prioritise the delivery of the right types of homes in the right places utilising a careful assessment of housing needs and market demand data."  – Timothy Douglas

The planning bill remains on the UK government's agenda, with yesterday's Queen's Speech confirming that it will be addressed via the Leveling Up Bill. The bill aims to boost housebuilding, ease controls in England, and give residents more involvement in local development. Read the full Property Industry Eye article HERE  
Queen's Speech confirms new measures to protect tenants
The new renters bill will abolish Section 21 Notices (not fault evictions), click here to read more.
We're here to make your life as a landlord or property seller as peaceful and profitable as possible.
For a chat about your rental property to keep it properly protected and performing at its peak call Anthony directly at 020 8690 7766 or email anthony@fishneedwater.com
If you're thinking about making a move and selling your property, why not give James a call on 020 8432 1505 or email him at james@fishneedwater.com – We'd love to show you exactly how we can sell your home for the very best price.
Thanks for reading our blog article. We'd love to be able to assist you further by giving you some open and transparent advice about your property and how we can assist you. Just fill out the form below and we will be in touch.
Book your property consultation now